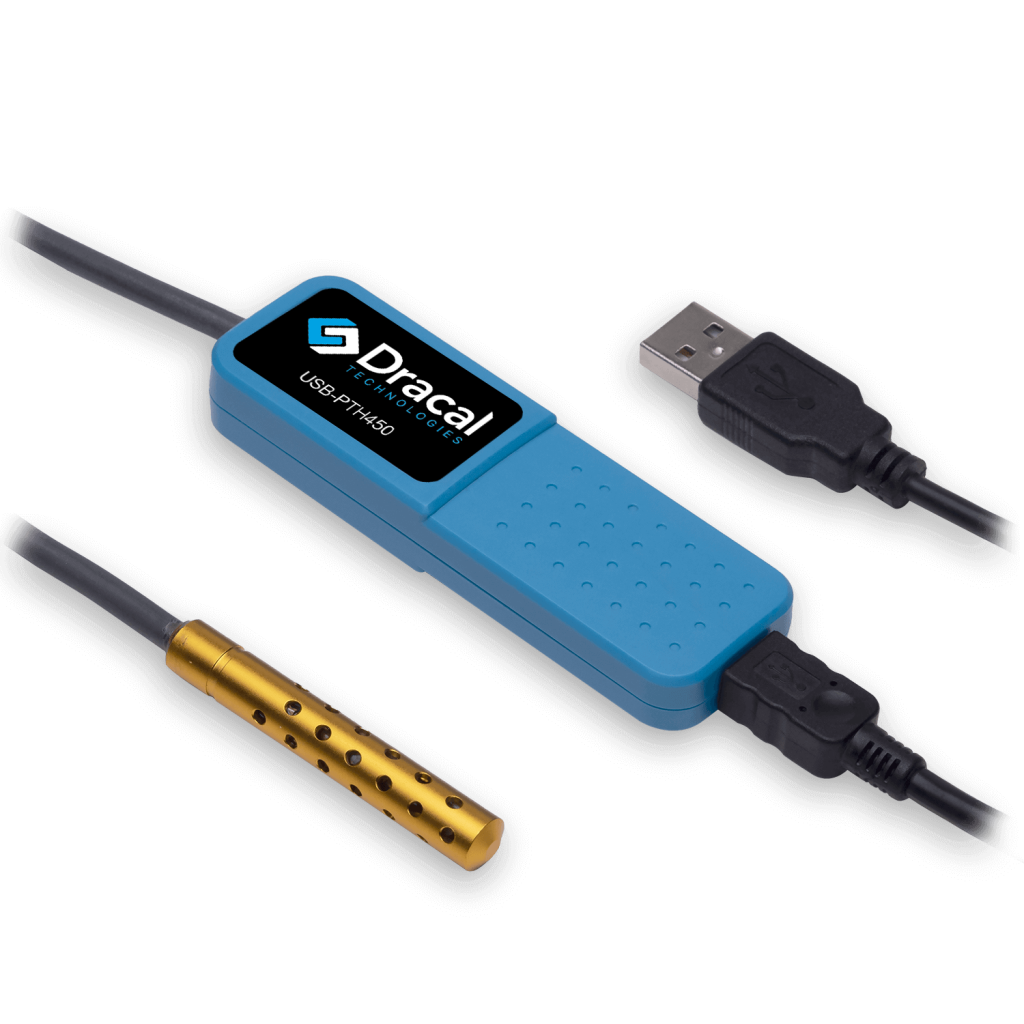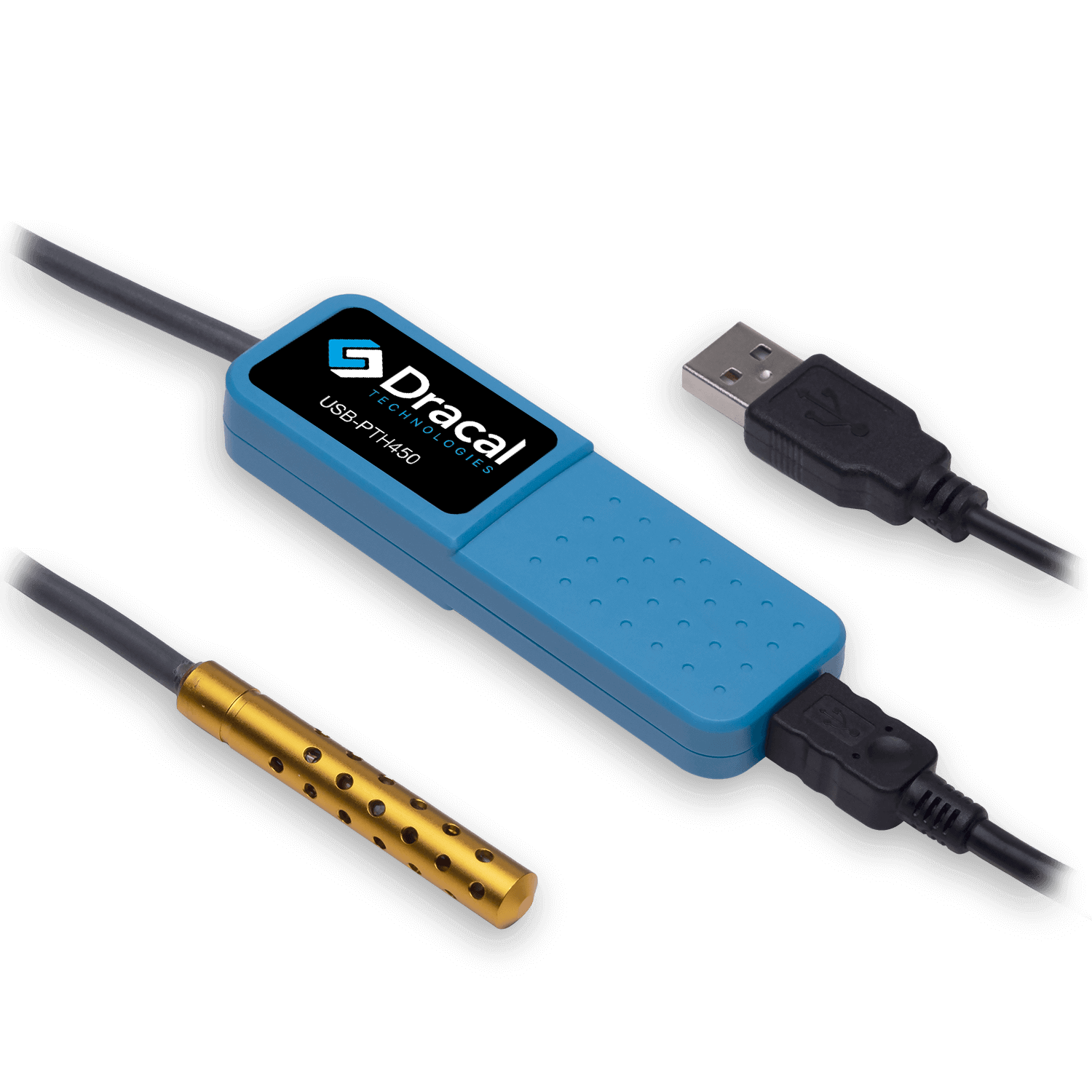 Generate quality data in minutes.
Our flexible solutions offer everything you need :
PRODUCTS YOU CAN TRUST
Endorsed by engineers, scientists, and researchers worldwide
Across the globe, thousands of companies rely on Dracal:
Don't take our word for it. But take theirs:
"We use sensors for process control to determine how (if at all) the process is influenced by environmental conditions in a prototype system. When I explored the options, your sensors stood out due to their multi-platform compatibility, software interface, and high precision.
Your sensors enable seamless integration into other software, allowing us to add this functionality to our system very quickly.
So far, I've been impressed with the sensors. They do exactly what you claim and 'just work!"
"I just wanted to let you know that we really like your USB sensors. They work very well on our IoT platform.[…]
We have been working with Dracal's product for some time, and we truly appreciate its ease of configuration and reliability.[…]
So far, the experience with Dracal sensors has been very positive. We have deployed them at several clients, both on the west coast and the east coast of the United States."
"We manufacture devices for the quality assurance of medical devices. The Dracal RTD is part of our device. The data is used for calibration. We chose Dracal because it met our requirements for precision, temperature range, and robustness. It's a very good product. The measurements are robust.
We use it as a reference point to calibrate other thermometers. This is crucial for us as we use temperature to test the quality of medical instruments. […]
Reliability is a crucial factor for us."
ANV Laser
"Some time ago, you asked me if the PTH200 units I ordered lived up to expectations, and I can confidently say, yes! In fact, we are so pleased with them that I would like to order more. We use your instruments to monitor environmental conditions during measurements in the laboratory and on test beams. In the attached photo [omitted], you can see a PTH sensor in the measurement setup we use to measure the detection efficiency of silicon pixel sensors and spatial resolution using minimal ionizing particle beams."
CERN
"Currently, I am working on measuring acoustic pressure levels for an hearing aid testing system. Since pressure, temperature, and humidity can impact the stimulus sound waves, we want to monitor these conditions and recalibrate our system if they deviate significantly from the previous calibration. In the past, I worked at a respiratory ventilator company where we used pressure, temperature, and humidity sensors to compensate for our airflow/pressure/volume stimulus and measurements. In our test systems, we had to use two separate sensors (one for temperature and humidity, and another for barometric pressure) to obtain air conditions. It would have been helpful to have a single device capable of measuring all three conditions with high precision, like the PTH200." L. G.
For all your data acquisition needs, we've got you covered, no matter the project size:
Accurate Measurements Made Simple, for the Most Demanding Industries
Take advantage of a fully mix & match ecosystem of precision USB sensors to build a portable and scalable measurement station. Make decisions based on reliable and robust data from products entirely designed and assembled in Canada, and used worldwide for over 10 years. Optionally, get instruments adjusted, calibrated, and certified by an ISO17025 accredited laboratory
Quickly Build a Secure Wi-Fi and Ethernet Network
One SensGate at a time, iteratively build an extensive, perfectly synchronized measurement network that meets the most demanding requirements of engineering and biomedical technology industries. Rely on connection redundancy mechanisms, data recording redundancy, and advanced device management to ensure the reliability of your measurement network, all while benefiting from the unparalleled ease of deployment for which Dracal Technologies is globally renowned.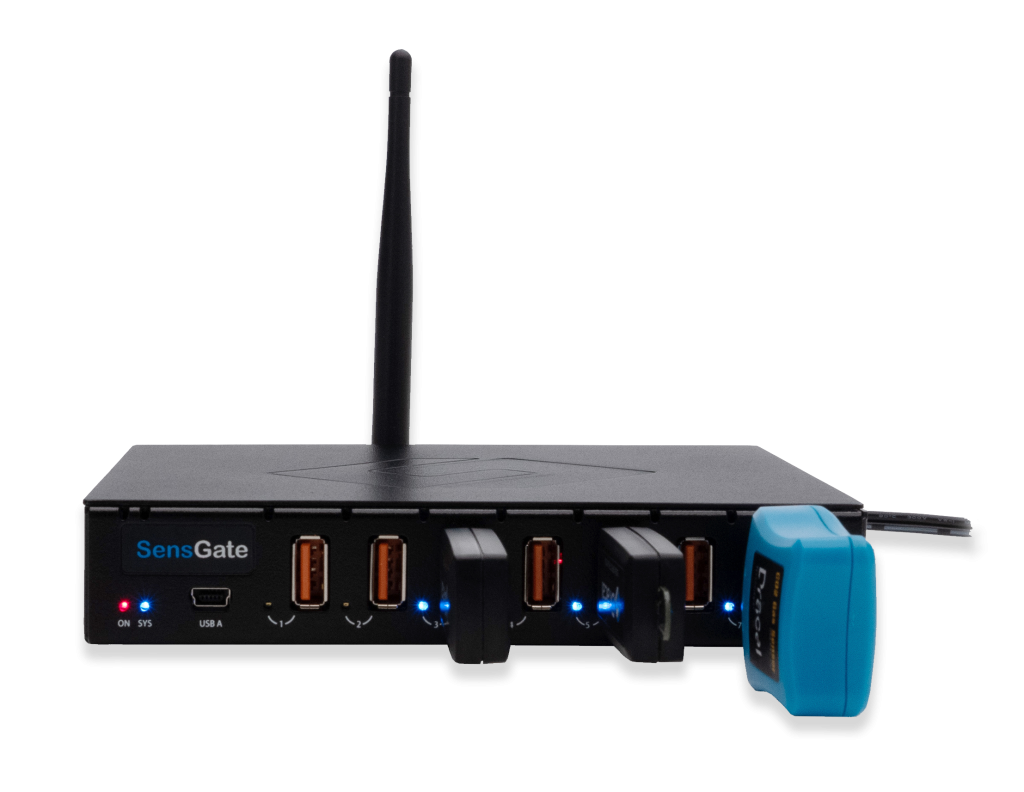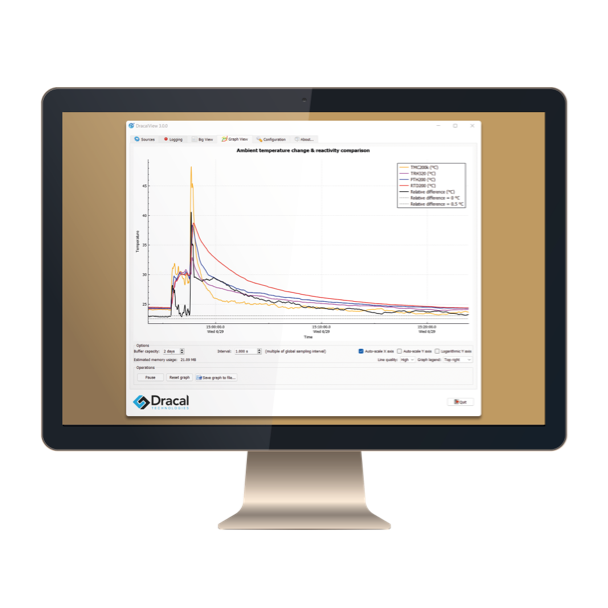 Instantly Access the Precision Data You Need
Our free DracalView data visualization and recording software allows you to instantly access data from your Dracal instruments, from any computer. The software is compatible with major operating systems (Mac OS, Windows, and Linux), so you can download it onto your preferred setup in less than 3 minutes and start measuring right away. Whether you have 5 or 100 instruments, identical or not, all your instrument data will be automatically harmonized, saving you the tedious hours of manual data alignment.
Easily integrate your data
Data generated by your Dracal devices seamlessly integrate with your own systems, providing you access to robust and reliable data while enjoying the features of your preferred software. With our dracal-usb-get command-line tool (included in your DracalView download), you can quickly redirect data from your Dracal devices to your desired destination. Additionally, the Virtual COM Port (VCP) communication option is available with most sensors, allowing devices to exchange data without the need for third-party software. This is the ideal solution for OEM or commercial scientific software integration.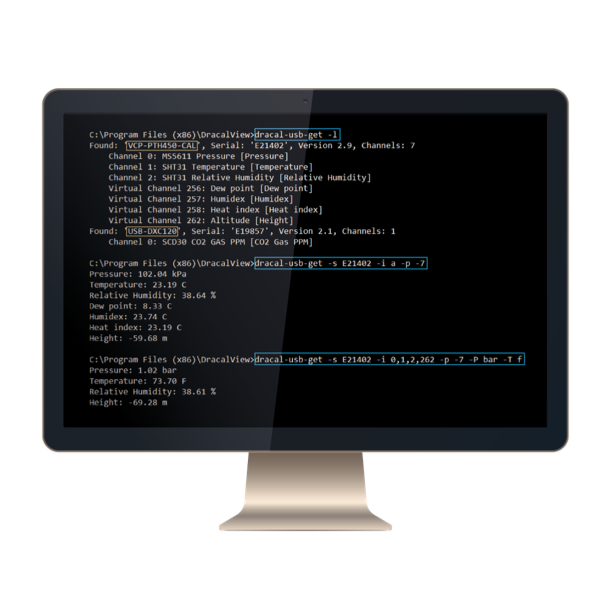 Reliable devices producing top-quality data to meet the needs of the most demanding industries.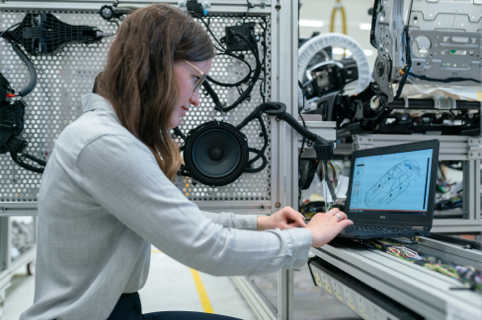 Engineering
Access precision and high-performance measurement tools at every stage of your project for instant results. You'll be able to visualize and log your data as soon as you receive your device and seamlessly integrate it into your existing system. Work with ease without compromising the quality of your data.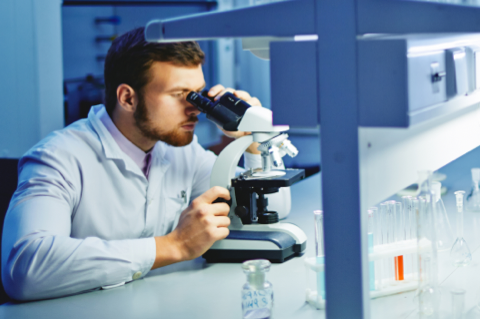 Biomedicine and Biopharma
Access a 'plug & log' data acquisition solution to obtain top-quality data and meet industry standards. Integrate your data into your LIMS system. Our flexible and adaptable approach is designed to make your tasks easier in both the short and long term.
Get up and running instantly – here's how: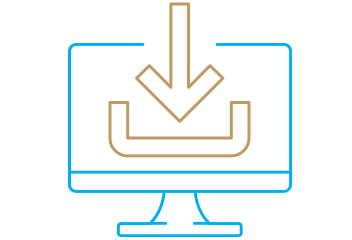 Step 1
Download our application, compatible with all systems.
(Mac, Linux ou Windows)
Step 2
Connect sensors to available USB ports.
Step 3
Visualize and log your data instantly.
Step 4
Integrate your data into the system of your choice.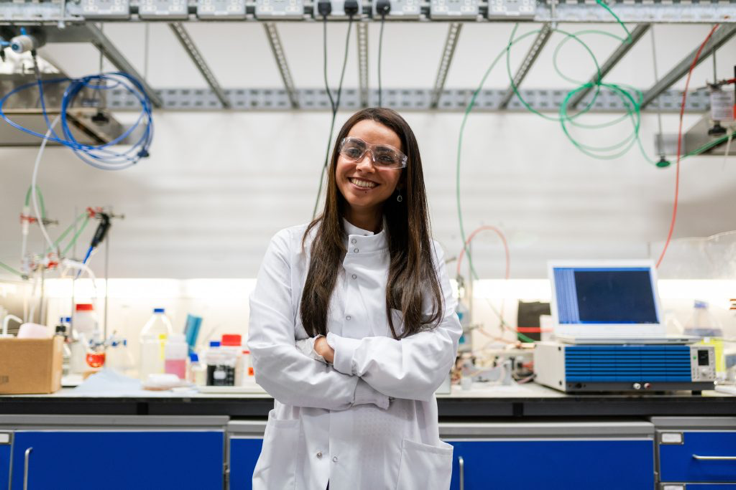 About US
Our mission is simple: democratize access to precision data.
We are a team of dynamic and motivated scientists and engineers who are dedicated to accelerating progress. Highly skilled men and women, we come from various backgrounds and disciplines. For the past 10 years, we have been investing all our efforts in simplifying tasks that require the acquisition of precision data, enabling our fellow scientists and engineers to advance more quickly in their critical projects. We are here to support you in your projects, whatever they may be.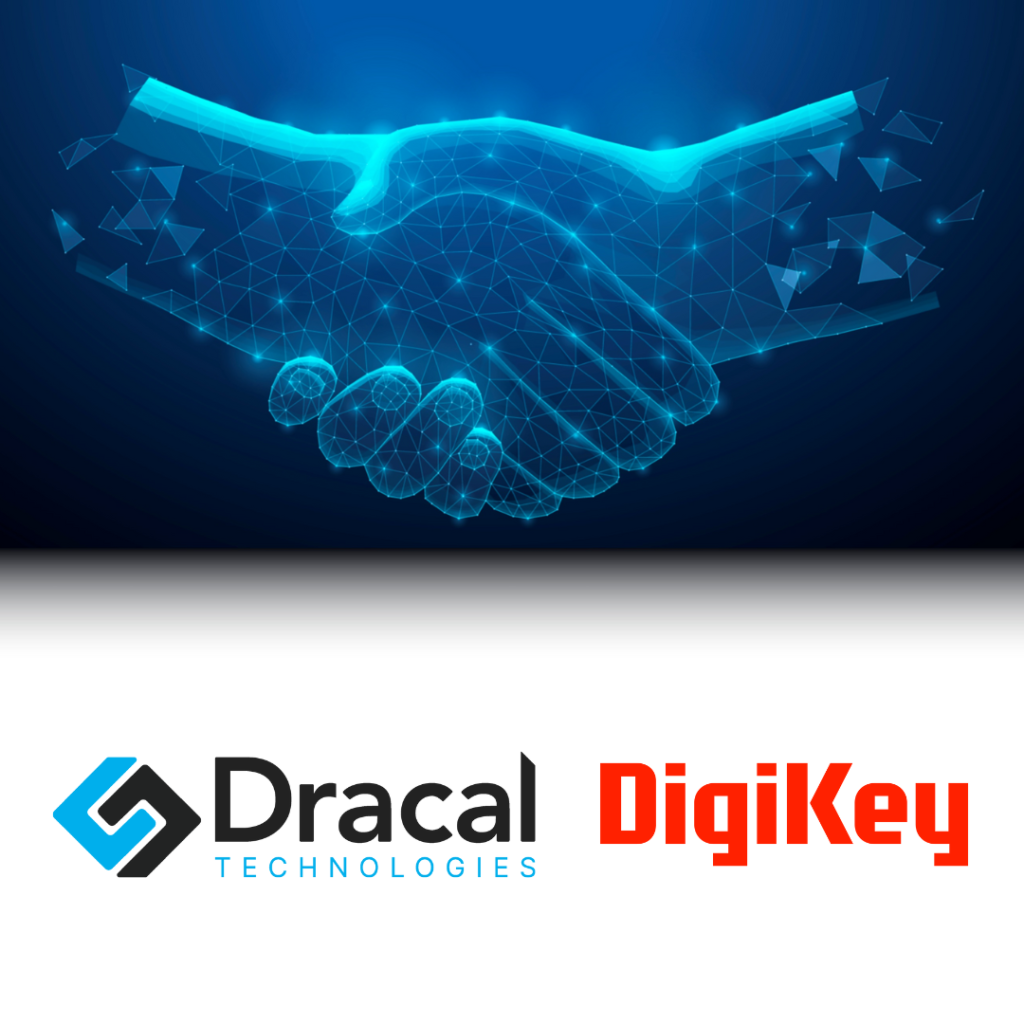 NEWS • Aug 30, 2023
Dracal Technologies and DigiKey Establish Strategic Partnership to Ensure International Distribution of Measuring Instruments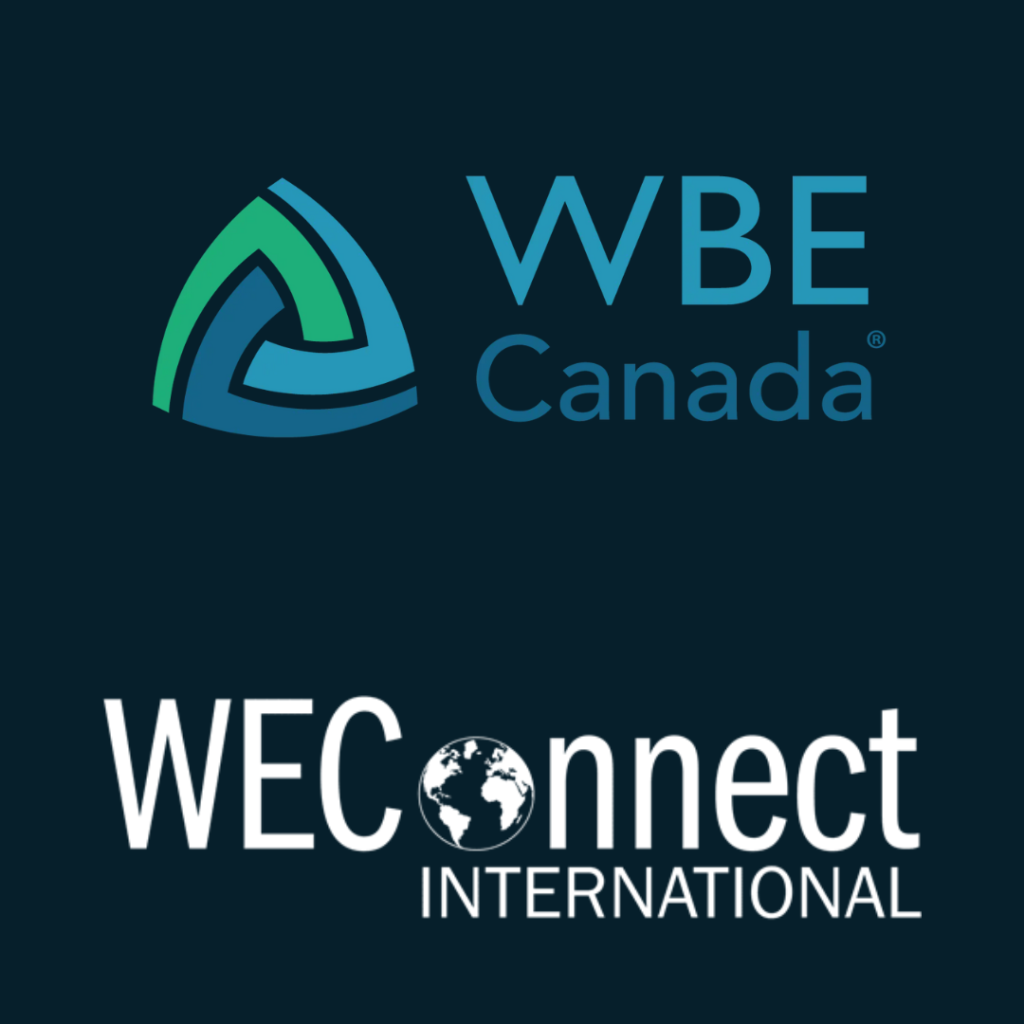 NEWS • Jul 16, 2023
WEConnect International and WBE Canada support Dracal Technologies
NEWS • May 18, 2023
IoT with a simple command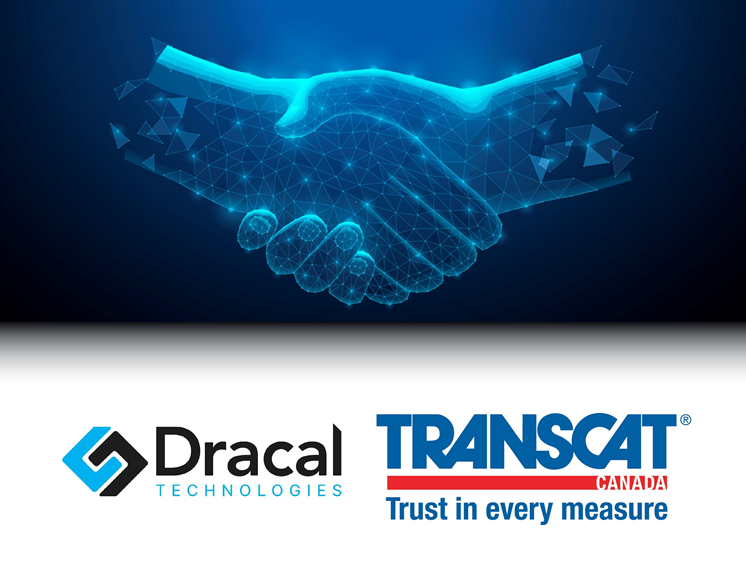 NEWS • Apr 12, 2023
Dracal Technologies signs a partnership agreement with Transcat Canada