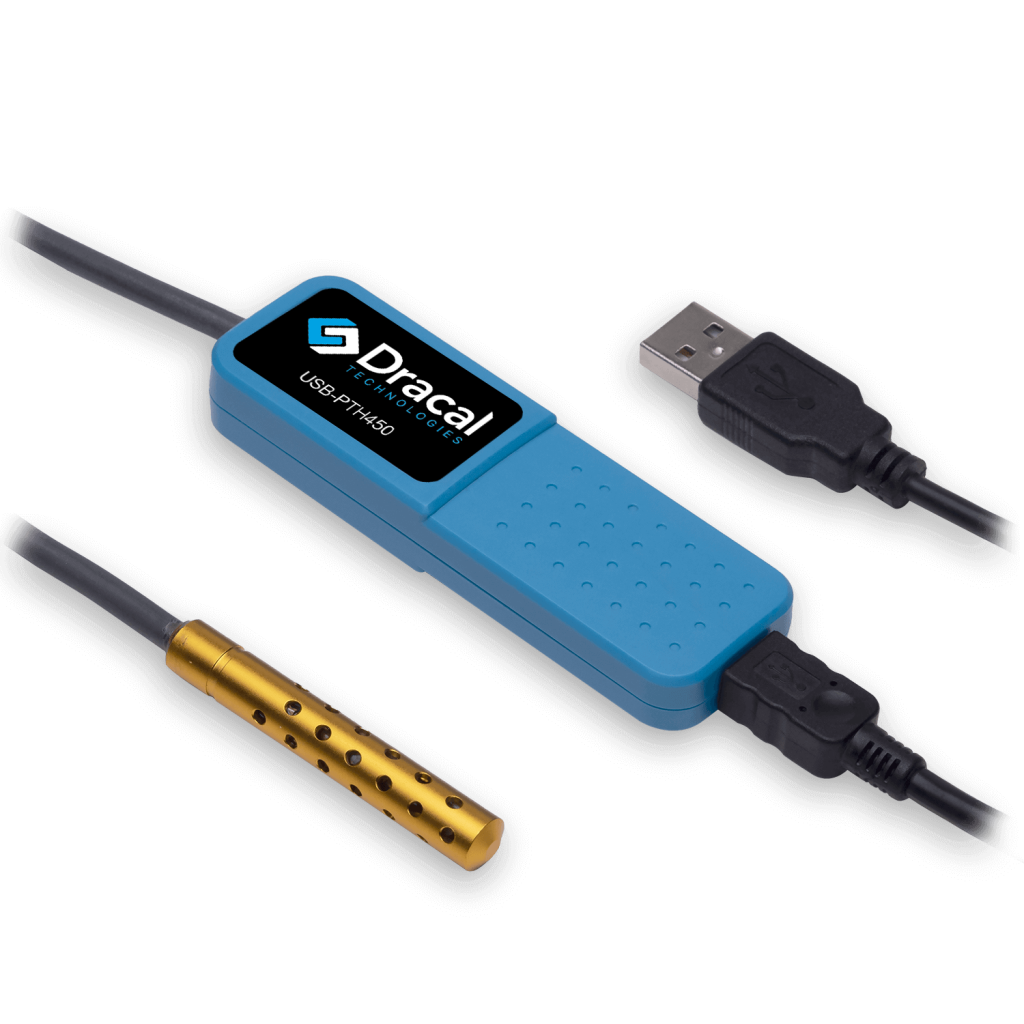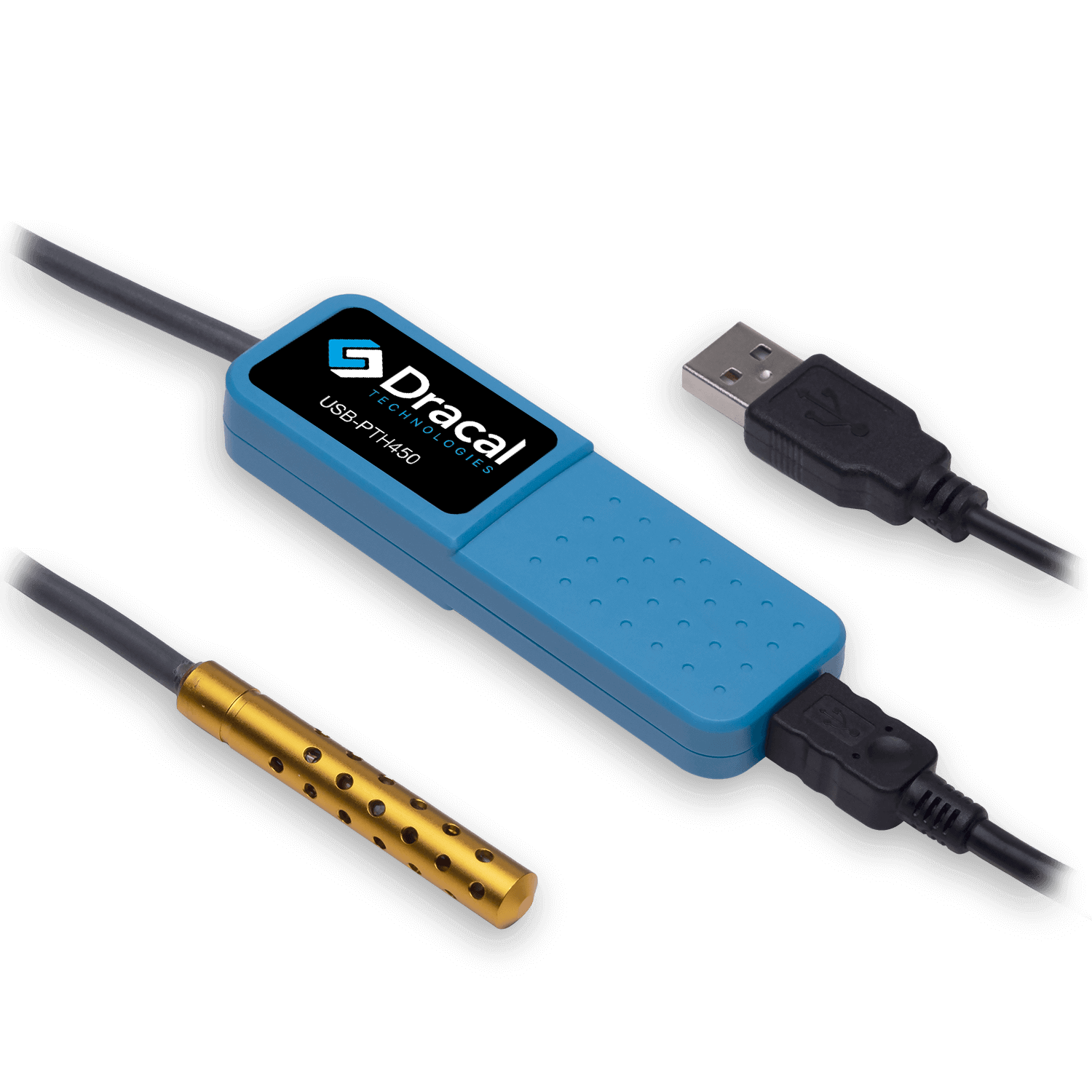 Our sensors let you collect quality data in minutes.
Our plug & log scalable solution includes everything you need:
Simple & Accurate Measuring for the Most Demanding Industries
Take advantage of a fully "mix & match" ecosystem of USB precision sensors to build a portable and scalable measurement station. Base your decisions on reliable and robust data from products designed and assembled entirely in Canada and used worldwide for over 10 years. As an option, get instruments adjusted, calibrated and certified by an ISO17025 accredited laboratory.
Build a Secure Network via Wi-Fi and Ethernet in Record Time
One SensGate at a time, iteratively build a large, perfectly synchronized measurement network that meets the most demanding engineering and biomedical requirements. Rely on connection redundancy, data logging redundancy and advanced device management mechanisms to ensure the reliability of your network, while enjoying the unparalleled ease of operation for which Dracal Technologies is universally recognized.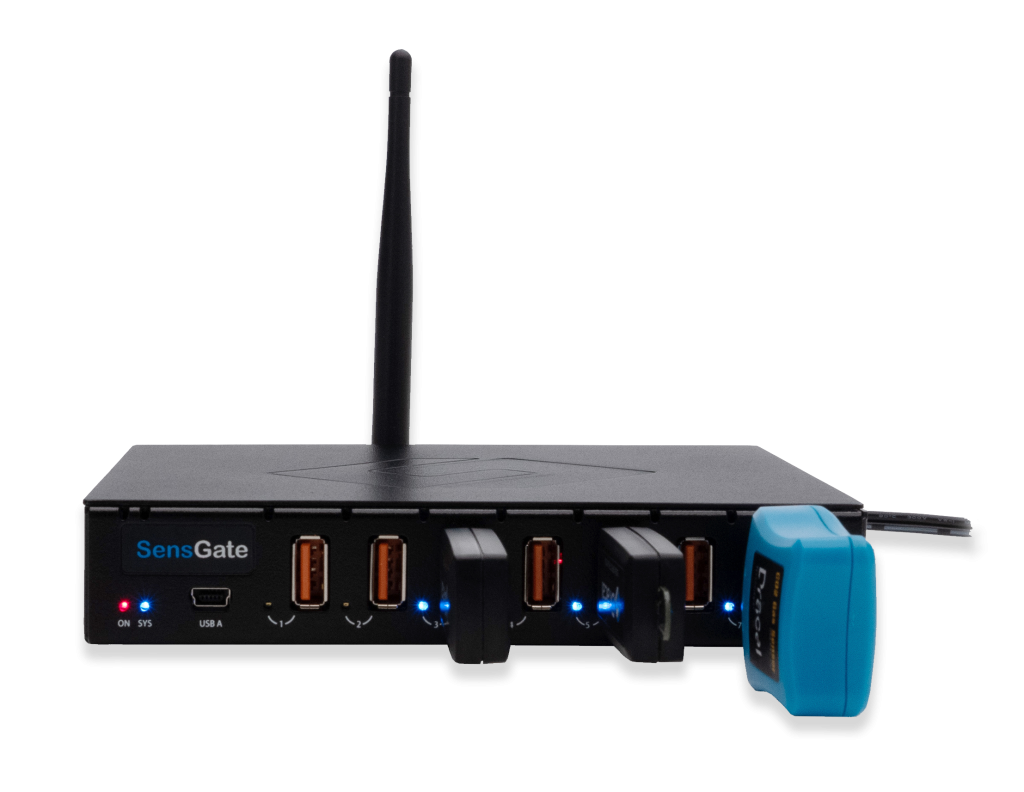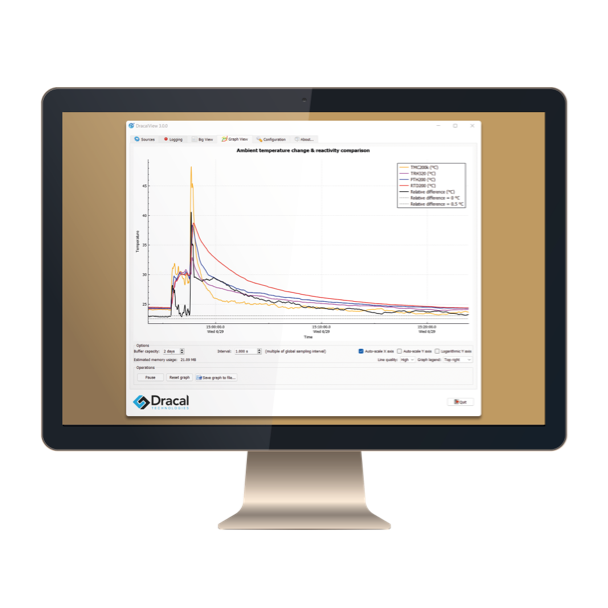 Instantly Access the Precision Data You Need
Our free DracalView data logging and visualization software lets you access your Dracal instrument data instantly from any computer. It's also cross-platform compatible (Mac OS, Windows and Linux), so you can download it in less than 3 minutes and start measuring instantly. Whether you have 5 or 100 instruments, identical or not, all data will automatically be harmonized, saving you hours of tedious manual alignment.
Integrate Your Data with Ease
Easily integrate the data generated by your Dracal instruments into your existing systems to benefit from robust and reliable data while enjoying the functionalities of your favorite software. With our simplified dracal-usb-get command line tool (included in the DracalView download), you can quickly redirect data from your Dracal instruments to where you want them. In addition, the Virtual COM Port (VCP) communication option – available for most of our sensors – allows devices to communicate their data without third-party software: perfect for OEM integrations.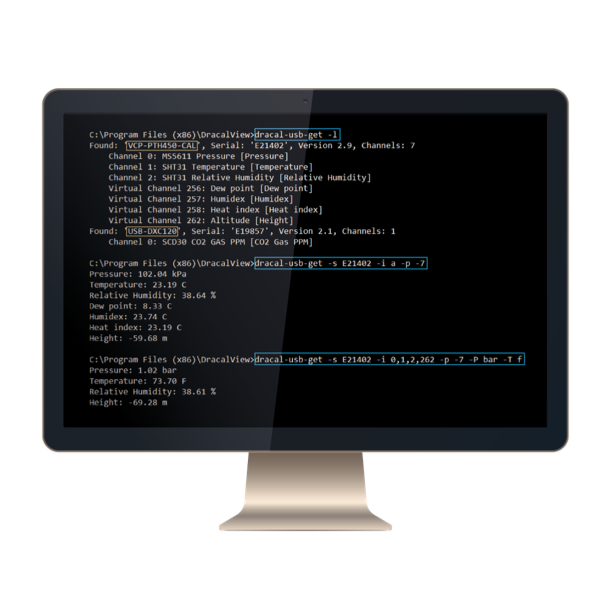 High-quality data and the most reliable instruments, designed to meet the needs of today's most demanding markets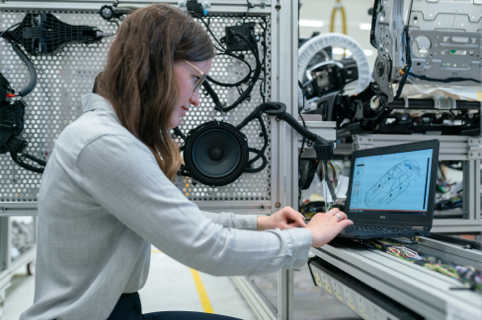 Engineering
Access precision, high-performance measurement tools for every phase of your project, delivering instant results. From immediate data visualization as soon as you receive your instrument, to permanent data-stream integration with your final system, we've got the tool you need to get the job done swiftly and simply, without compromising the quality of your data.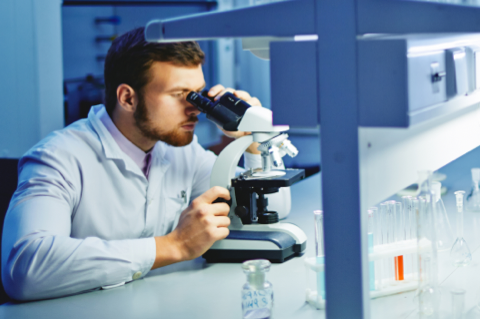 Biomedical & Biopharma
Access a "plug & log" data acquisition solution providing you with top-quality data, and the ability to meet industry norms. It's all about simplifying your job today and in the long run, with a scalable, "mix & match" approach.
Be instantly operational – here's how: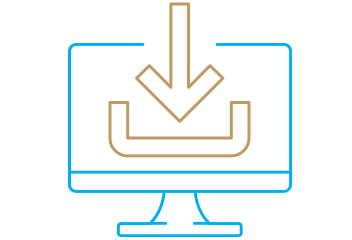 Step 1
Download our app, compatible with any system.
(Mac, Linux, Windows)
Step 2
Connect the devices to a free USB port.
Step 3
Instantly visualize your data.
Step 4
Integrate your data stream in any system.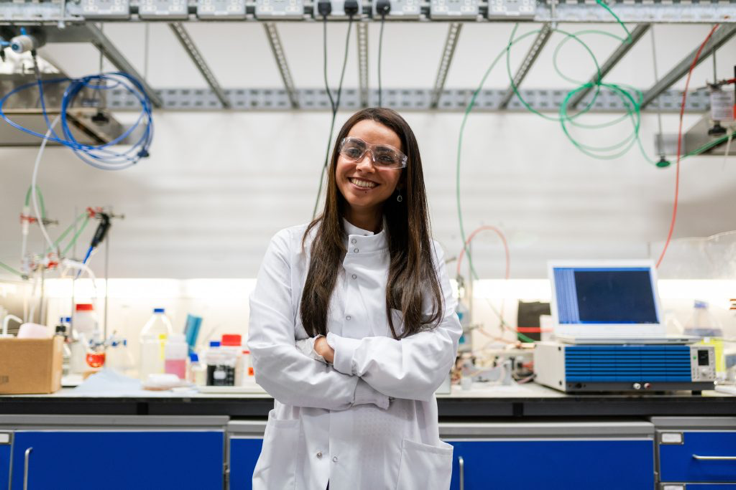 About us
Our mission is straightforward: we open the doors to precision data.
We're a team of young, dynamic and driven scientists and engineers who care about helping accelerate progress. We are highly qualified men and women who come from different backgrounds and disciplines, and for the past 10 years we've been working to simplify the tasks required to reach specific goals. We're here to support you in your precision-data acquisition projects, no matter what they are.
PRODUCTS YOU CAN TRUST
Approved by engineers, scientists and researchers around the world
Thousands of companies trust our products worldwide: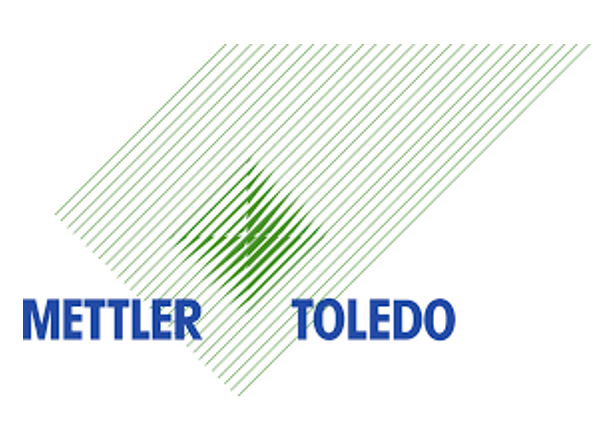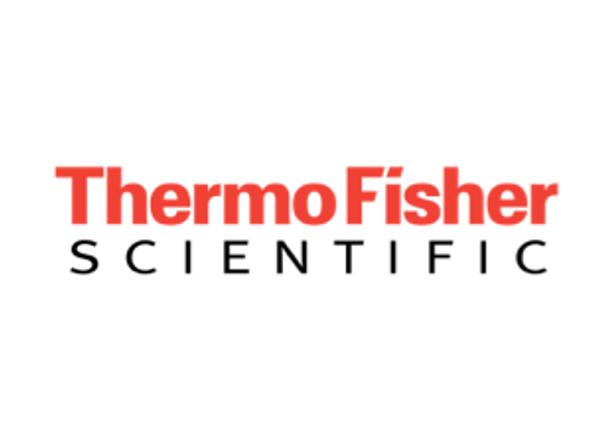 Here's what our clients have to say about us:
"We are using Dracal sensors for process control to determine
how (if at all) the process is influenced by ambient conditions
in a prototype system. As I surveyed options, your sensors
stood out because of their cross-platform compatibility,
software interface, and high specified accuracy.
Your sensors allow for very easy integration into other software,
which has allowed us to add this capability to our system
very quickly.
So far, I have been impressed with the sensors. They do
exactly what you claim and 'just work'!"
"I just wanted to let you know that we really like your
USB RTD sensor. It works very well on our IoT platform. […]
We′ve been working with Dracal′s product for a while, and
we really appreciate its easiness to setup and its reliability. […]
So far the experience with the Dracal sensor has been
very positive. We have deployed them to several customers,
both on the west coast and on the east coast [of the United States]."
"We produce devices for quality assurance for medical
devices. The Dracal RTD is part of our device. The data
is used for calibration. We chose Dracal because it was
in the range of our requirements for precision, temperature
range, its robustness. It is quite a good product. The
measurements are robust.
We use it as a reference point to calibrate other thermometers.
This is a crucial point for us because we use temperature
to test the quality of medical instrument. […]
Reliability, for us, it is a crucial point."
ANV Laser
"A while ago you′ve asked me if the PTH200s I ordered
were up to the task, and I would say yes! In fact, we are
so satisfied with them that I′d like to order more.
We are using them to monitor environmental conditions
during the laboratory and test beam measurements.
In the attached photo [omitted] you can see the PTH sensor
in the measurement setup we use to measure silicon pixel
sensor detection efficiency and spatial resolution using
minimum ionising particle beams!"
CERN
"Currently, I am working on measuring acoustic sound
pressure levels for a hearing aid test system. Since the
pressure, temperature, and humidity can impact the
sound waves of the stimulus, we want to monitor those
conditions and re-calibrate our system if the conditions
change too much from the previous calibration.
In the past, I worked at a respiratory ventilator company
where we used pressure, temperature, and humidity
sensors to compensate our stimulus and measurements
of air flow/pressure/volume. In our test systems, we needed
to use two separate sensors (one with temperature and
humidity and one with barometric pressure) to get the
conditions of the air. It would have been helpful if we had
a single device that could measure all three conditions
with high accuracy like the PTH200." L. G.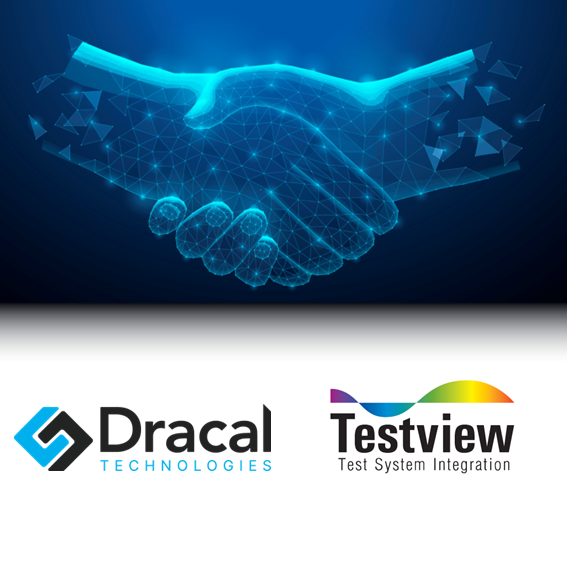 NEWS • Feb 10, 2023
Dracal Technologies Forms West Asian Distribution Partnership with Testview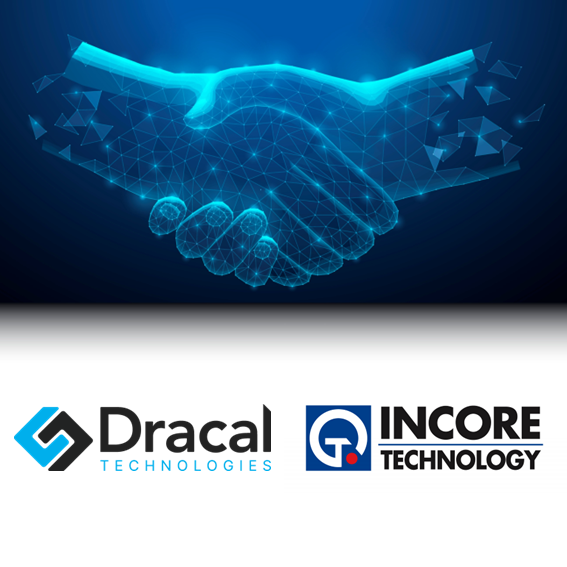 NEWS • Jan 25, 2023
Distribution partnership with Incore Technology, South Korea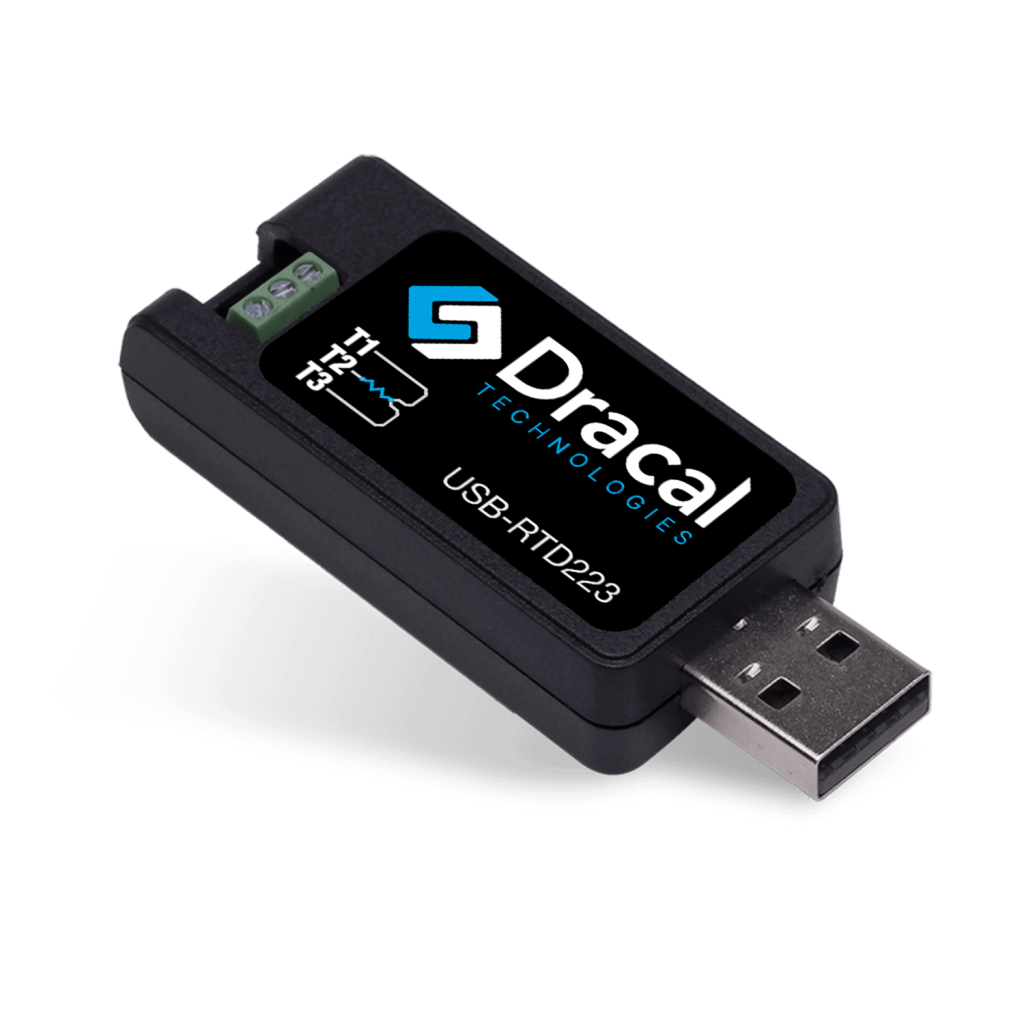 NEWS • Jan 13, 2023
Release of the RTD223 USB adapter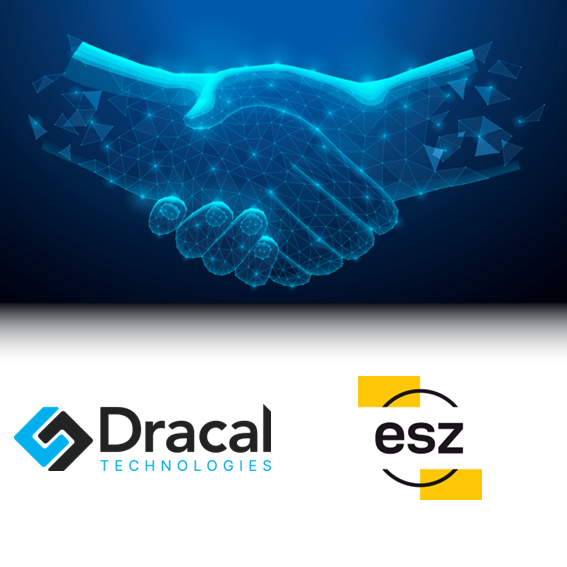 NEWS • Dec 20, 2022
Partnership with the calibration laboratory esz AG, Germany