Whitepapers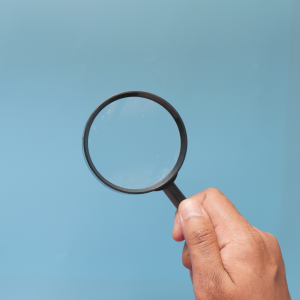 Enhancing User Experience and ROI in Scientific Software with Precision Sensors
Discover how integrating precision sensors into specialized scientific software elevates user experience and transforms software economics. Explore the future of data-driven innovation.
Read more
7 Key Questions to Select the Appropriate Sensor
In this article, we bring up 7 questions about precision sensors to help engineers and scientists choose one that will last in time. We talk about time constraint, integration to your own system, the number of instruments required and limitations when it comes to type or quantity, precision and reliability.
Read more