Our mission is straightforward: We open the doors to precision data.

Founded in 2011, Dracal Technologies is a Quebec (Canada) based company innovating in the field of advanced electronics and software development. For the past 10 years, we've positioned ourselves as facilitators in the field of precision data acquisition. Our mission is straightforward: we open the doors to precision data. Our highly qualified team is driven by a desire to eliminate all barriers to the implementation of simple or complex projects for which precision data is required. This vision propels our suite of USB protocol devices.
Simple. Robust. Precise. Accessible.
That's what we bring to the table. Our products have been adopted in more than 35 countries (and counting), and they've been used in an impressive array of industrial, technological, scientific and academic projects.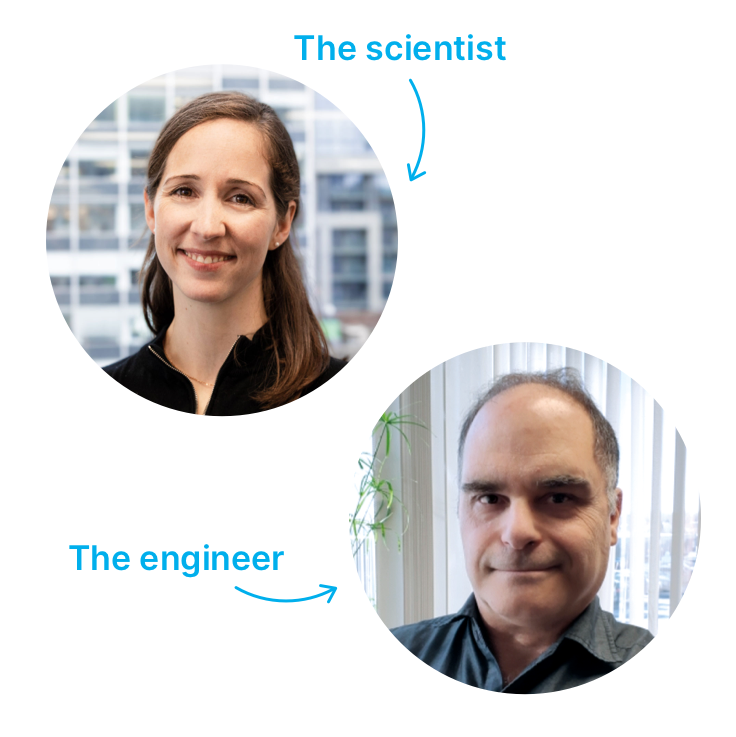 Our story
This is the story of an engineer and a scientist who, several years ago, realized how much they had in common.
The engineer found that his peers were spending an inordinate amount of time collecting data to build ecosystems – only to realize the data they collected wasn't harmonized. This process was costing engineers millions of dollars in precious time, all over the world.
Meanwhile, the scientist observed that financial and technical resources were extremely limited in her field. Once again, precious time was being wasted trying to implement and maintain complex precision instruments with limited software.
When the engineer and the scientist got together and shared their observations, they both lamented the unnecessary complexity in their fields, which are both so crucial to building our common future. So much precious time and resources, so needlessly wasted.
The question was: how can you build a precision measurement ecosystem that meets the most stringent requirements of the most demanding industries – and make it feel like a piece of cake? The answer was to build a complete and coherent solution based on an existing technology that was both robust and readily accessible, requiring no configuration or maintenance. In other words: a USB.
And that's how Dracal Technologies developed into what it is today: a constantly evolving company that's totally dedicated to precision and simplicity, without compromise.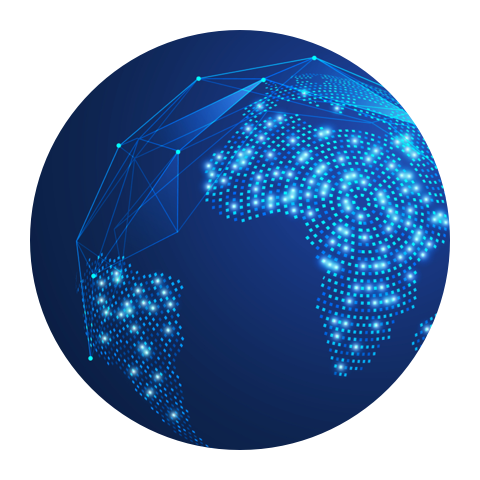 Become a Channel Partner
Dracal Technologies is driven by 4 simple core values, which represent what we do, what we care about and how we build our relationships:
Simplicity
we're here to make your life easier
Client-centricity
client needs come first and foremost
Excellence
good enough isn't good enough
Environment
every decision takes the planet to heart
If this resonates with you, we're quite confident that we can build a strong and lasting relationship.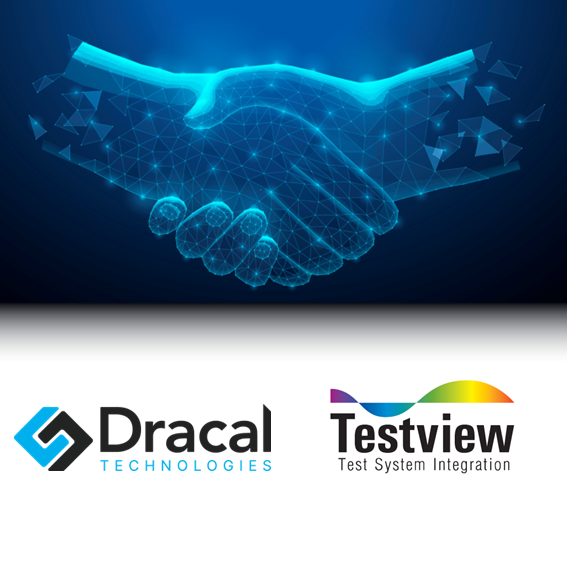 NEWS • Feb 10, 2023
Dracal Technologies Forms West Asian Distribution Partnership with Testview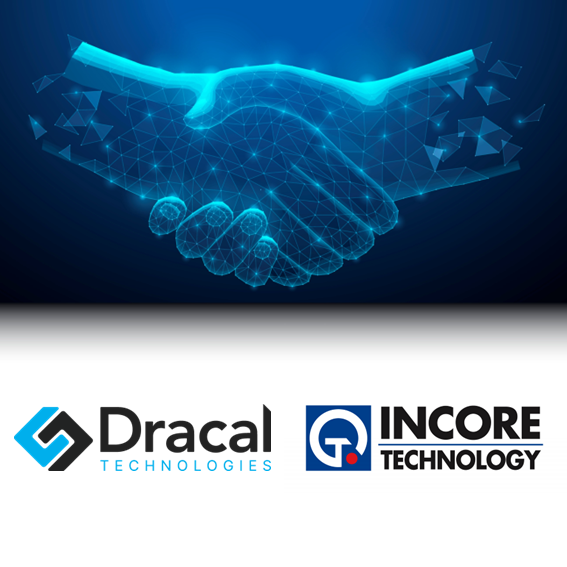 NEWS • Jan 25, 2023
Distribution partnership with Incore Technology, South Korea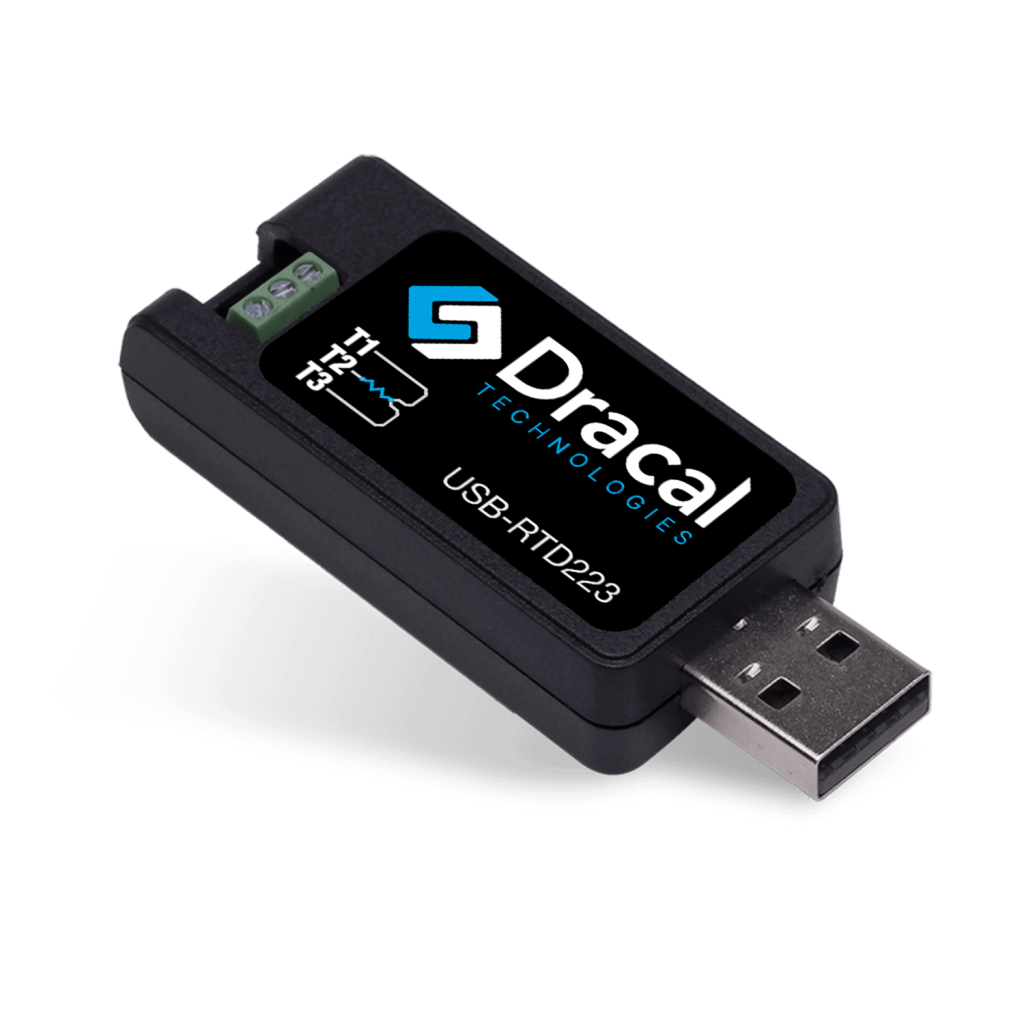 NEWS • Jan 13, 2023
Release of the RTD223 USB adapter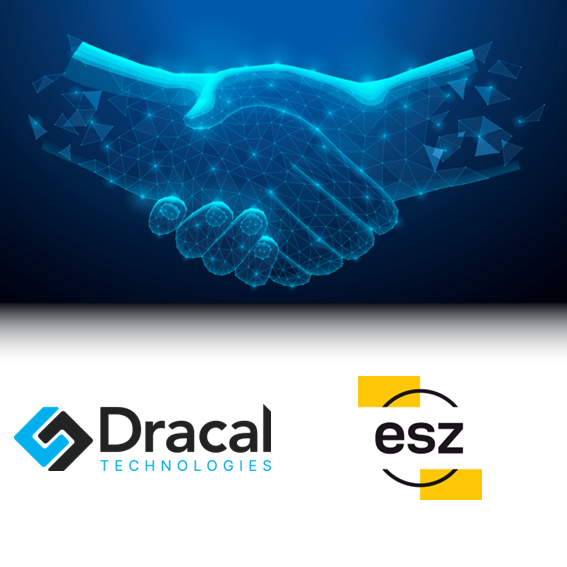 NEWS • Dec 20, 2022
Partnership with the calibration laboratory esz AG, Germany