We're in Excellent Company
At Dracal, we carefully select our accredited partners to provide you with the best and most seamless service. Everyone we do business with meets our high standards of excellence in terms of expertise, professionalism and delivery. That goes for both our channel partners, as well as the user calibration lab partners who adjust our instruments.
We partner with experts anywhere on the planet
You can buy Dracal products from our trusted channel partners.

Arpège Industrie has the solution for all your industrial and non-production purchases, with a team of buyers who listen to your needs and work in your interests. Arpège Industrie is an official supplier of Dracal products on French territory.
LOCATION :
UNIEUX, France

Incore Technology Co., Ltd. sells PCB testers, cable testers and measuring instruments, and customized test equipment. It supports the easy use of Dracal high-precision environmental sensors in various measurement environments in the field.
LOCATION :
Seoul, Korea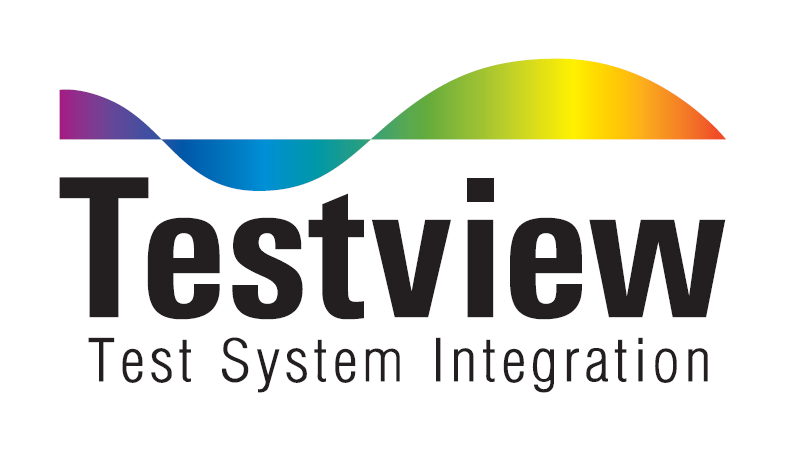 Testview is the leading company in Israel for the development of automated test systems and LabVIEW™ based software. Founded in 2009, it is a service-oriented company in the fields of Test System Automation, Instrument Control and DAQ applications. It supports the easy use of Dracal high-precision environmental sensors in various measurement environments in the field and acts as an official distributor for our products.
LOCATION :
Migdal HaEmek, Israel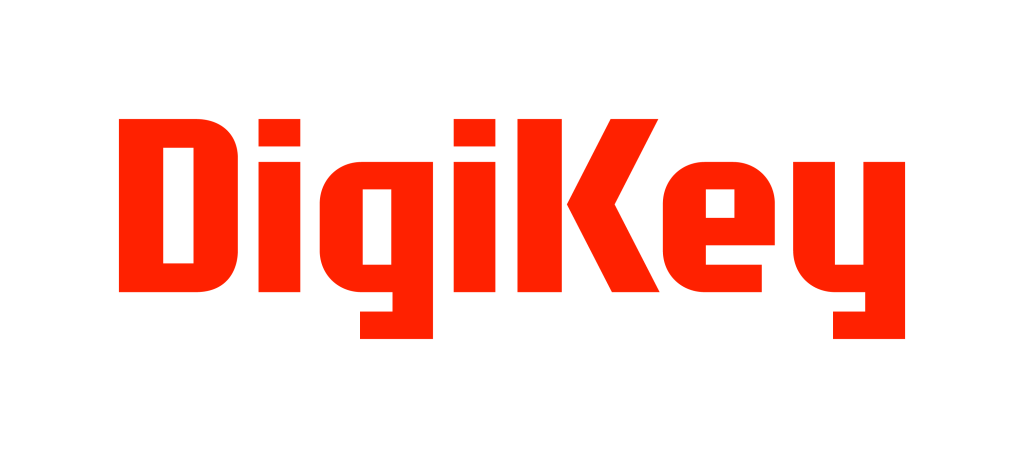 DigiKey is recognized as the global leader and continuous innovator in the cutting-edge commerce distribution of electronic components and automation products worldwide. They provide more than 17.2 million components from over 2,800 quality name-brand manufacturers with an industry-leading breadth and depth of product in stock and available for immediate shipment.
LOCATION :
Thief River Falls, MN, USA

Transcat, Inc. is a prominent provider of accredited calibration, repair, inspection, and laboratory instrument services, specializing in serving highly regulated industries, such as pharmaceuticals, biotechnology, medical devices, aerospace, defense, and energy, through its multiple service centers and customer-site locations.
LOCATION :
Rochester, NY, USA
Need help adjusting your instruments?
Our knowledgeable Lab Partners can help.

esz AG is among Europe's leading and most modern metrology laboratories. Its core competency is industrial calibration for test and measurement equipment. For 45 years, esz AG has been characterized by tailored software solutions, an outstanding range of services, and cost transparency. esz AG operates branch offices in Germany and the European Union.
LOCATION :
Eichenau, Germany

Transcat Canada, Inc. has been in business for over 30 years and continues to grow. As a calibration laboratory offering certification to NIST, NRC or other National Measurement Institutes, Transcat Canada is accredited to ISO/IEC 17025 to provide calibration to the highest standards. Using state-of-the-art equipment, Transcat Canada, Inc. – Ottawa has the instrumentation necessary to confidently calibrate Dracal Technologies' sensors.
LOCATION :
Ottawa, Canada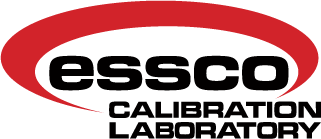 Essco Calibration Laboratory provides a comprehensive range of calibration services. With a dedication to expert quality and a strong commitment to customer satisfaction, the company is well-positioned to meet the needs of a variety of industries, including pharmaceutical, medical devices, aerospace, automotive, and various others.
LOCATION :
Chelmsford, MA, USA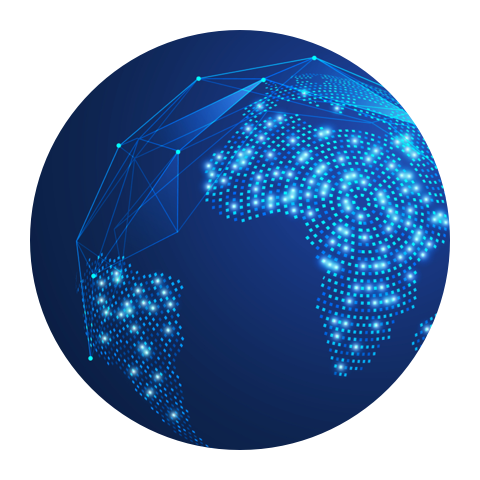 Become a Channel Partner
Dracal Technologies is driven by 4 simple core values, which represent what we do, what we care about and how we build our relationships:
Simplicity
we're here to make your life easier
Client-centricity
client needs come first and foremost
Excellence
good enough isn't good enough
Environment
every decision takes the planet to heart
If this resonates with you, we're quite confident that we can build a strong and lasting relationship.