WEConnect International and WBE Canada support Dracal Technologies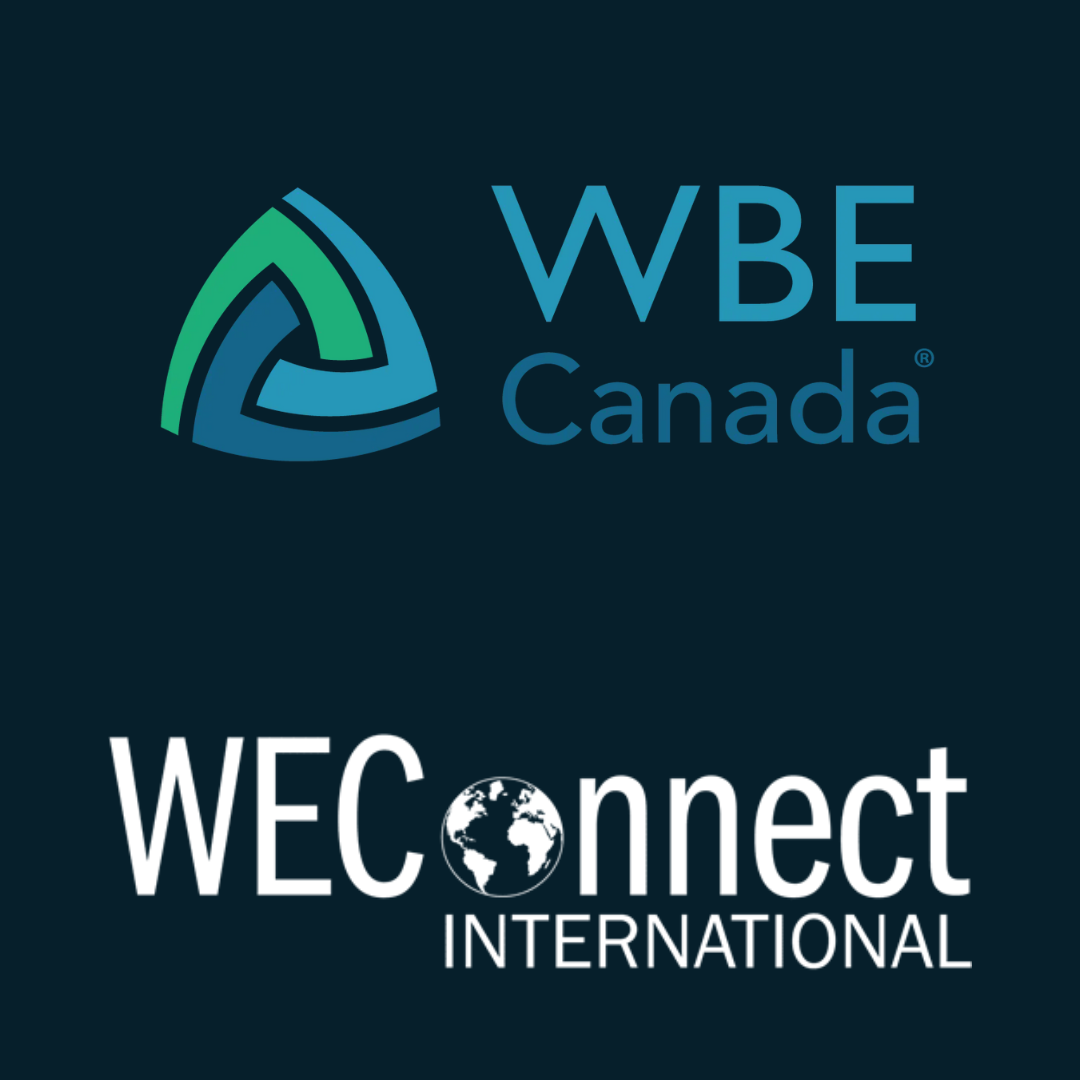 You may have read the About Us section of our website and know that the CEO of Dracal Technologies is a woman, Ariane Garon, Ph.D.
WEConnect International is an organization that recognizes the contribution of women leading businesses of all sizes and forms a network of over 17,000 companies, including Adafruit, which also operates in engineering.
WBE Canada is a non-profit organization that focuses on supporting women-owned businesses and promoting supplier diversity. A company with this certification is usually known for its quality products and services.
What does this mean for our customers? WEConnect International and WBE Canada apply rigorous certification processes that guarantee the credibility and authenticity of women-owned businesses. The certification (WEConnect International and WBE Canada) serves as a symbol of reliability, indicating that the company has met specific standards. Additionally, customers benefit from an extensive network of suppliers and have access to a diverse set of providers. This diversity brings new perspectives, innovative solutions, and a broader range of products and services.
Lastly, by partnering with Dracal Technologies, customers can show their support for women-owned businesses and contribute to creating a more equitable and inclusive business environment. Dracal Technologies is currently comprised of 65% women, and we are proud to bring diversity to the world of STEM and promote inclusion in engineering and electronic hardware design.