Plug & Log Instruments for Reliable Data.
Simple. Fast. Precise. Accessible.
Instantly access the precision data you need.
Harmonized data you can visualize instantly, log easily and integrate in all simplicity.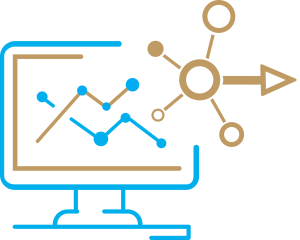 Spend your time on projects and tasks that really matter
Be instantly operational without having to maintain yet an other software infrascructure.
Be sure to meet your highest precision needs
Take advantage of our industry leading 3-point polynomial user calibration mechanism to take control of your device.
Get peace of mind with industry-proven data quality
Own robust and reliable Canadian products, individually tested here in Canada. Traceability certificates issued by an ISO17025 laboratory are available.
Be assured that the efforts invested today will last over time
Take advantage of our mix-and-match sensor ecosystem to build a portable, scalable, and diversified station that relies on fully backward compatible solutions.
Products you can trust
Approved by engineers, scientists and researchers around the world.
Trusted by over 1,000 companies worldwide:
3 simple steps to your goal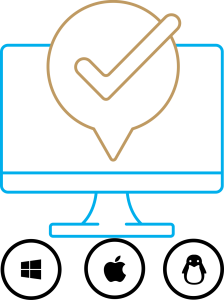 Step 1
Download our application
Install in seconds our free data acquisition and integration toolkit
Download