Contribution to Lumotive's Product Testing
Discussion with the Director of Product R&D at Lumotive
″Before we discovered Dracal sensors, we were using another well-known brand of USB temperature and humidity sensors, but we were having a lot of problems maintaining a consistent 24/7 connection with the device. We spent several days of collective engineering time implementing band-aid fixes for a fairly straightforward problem: we just wanted to reliably and frequently measure temperature and humidity. Turns out, getting it done right every single time was a real challenge. It became clear that we had reached the end of the road with this initial option.

When we found Dracal, everything we needed was there. It was an out-of-the-box solution, with good documentation and online support, an API, and it was clear that we could communicate easily with the sensors under Windows and Linux. The sensors were physically robust and had not only the temperature range we needed, but also support for higher temperature ranges if required. After testing them, we decided to replace all testing sitewide at Lumotive with Dracal sensors.

When we looked at the other options, none had this combination of temperature/humidity range and out-of-the-box readiness. The only other option we considered to meet our wide operating range requirements was a do-it-yourself solution. But this meant we would have to waste time assembling, programming, and calibrating ourselves. The possibility of choosing a solution that worked straight out of the box represented huge added value.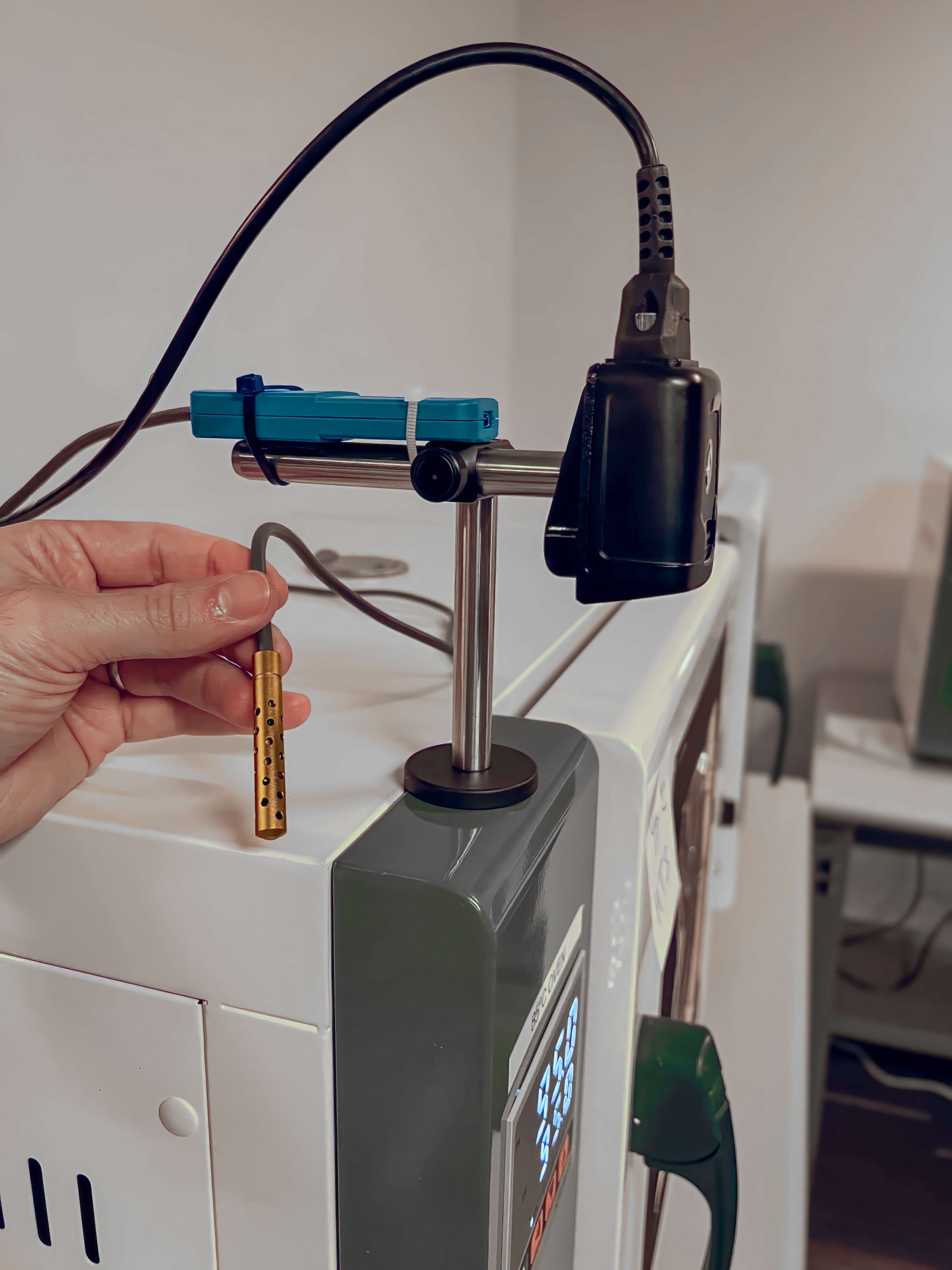 I had the first Dracal sensor working with the provided software in no more than a couple of minutes. A short time after that I was reading out the sensor through Python - and I'm by no means the best Python coder at the company! I think the team had the sensors fully integrated into our codebase in about 20 minutes, end to end. To date, we have never had a sensor error out or lose a connection unexpectedly. Overall, the engineering team has had a great experience working with Dracal sensors.
To put it succinctly: the Dracal sensors just work and that frees up our team to concentrate on the engineering that will advance the company."
Mark Weidman, Director of Product R&D at Lumotive
Industry
3D sensing and mapping technologies
Customer
Lumotive specializes in developing award-winning optical semiconductor solutions that empower cutting-edge sensing and perception features for next-generation consumer, mobility, and industrial automation applications, including mobile devices, autonomous vehicles, and robots.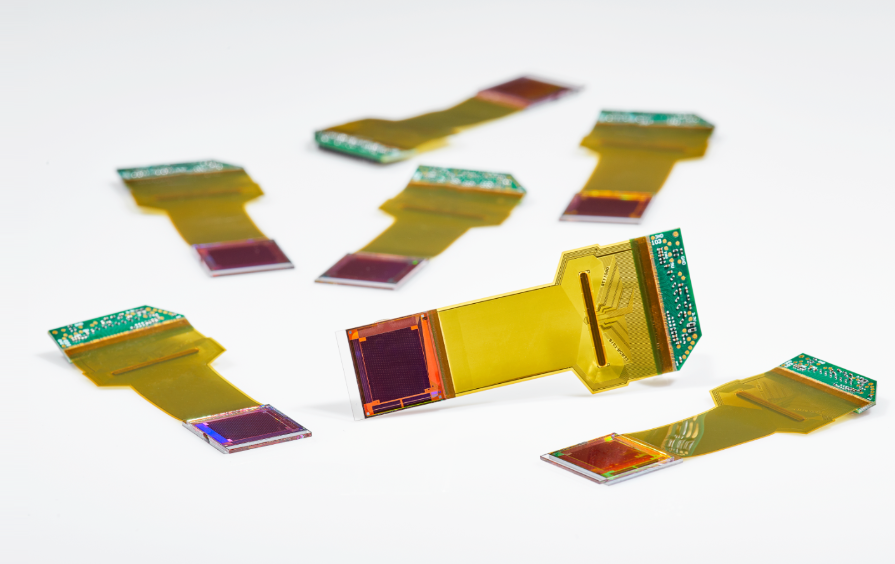 Project
Development and manufacturing of solid-state beam steering chips for applications in autonomous vehicles, robotics, and various other sectors requiring 3D sensing and environmental perception solutions.
Implementation
Development of patented Light Control Metasurface (LCM™) chips for beam steering, which offer an unrivalled blend of high performance, outstanding reliability and cost-effectiveness, all in a compact, easily integrated solution. Lumotive's innovations have been widely recognized by the industry.
Dracal Products
RTD200 + RTD-PT100-SIL
TRH420
TRH450
Contribution to the project
Dracal sensors are an integral part of Lumotive's automated reliability and quality system. Each instrument is coupled to a barcode reader to create an all-in-one station that 1) functions as an input/output system to track the status of each component in test systems, and 2) collects and records environmental conditions of test environments in real time in a centralized database.
Customer Feedback
The Dracal solution offers a unique combination of instruments that operate over a wide operating range, yet are reliable, robust and very simple to implement. Its clear, easily accessible online documentation to support data integration under Windows and Linux has saved hours of collective engineering, making this solution a must for test system automation.